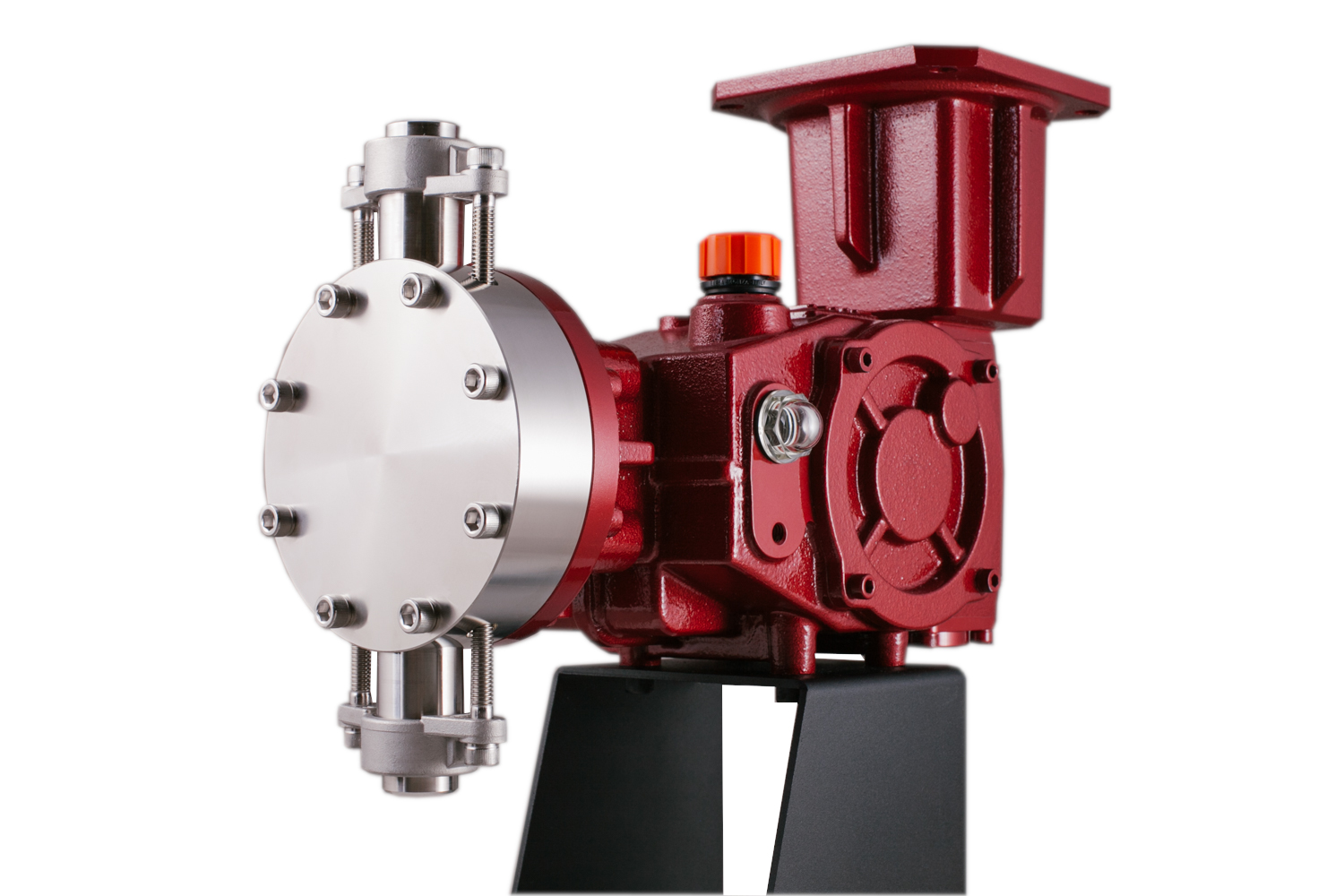 TKM DIAPHRAGM METERING PUMPS
TKM Industries manufactures high-quality, custom-engineered metering pumps for the chemical, wastewater and mining industries, and is based in Marietta, Georgia. The pumps utilize a modular design using common components across the product line, providing the customer with highly reliable, low maintenance costs and extended pump longevity. They have been designed for specific applications with quick delivery and superior service reliability for the chemical, water, wastewater, oil & gas, mining, pulp & paper and agricultural industries..

For more information, please click on the logo below.