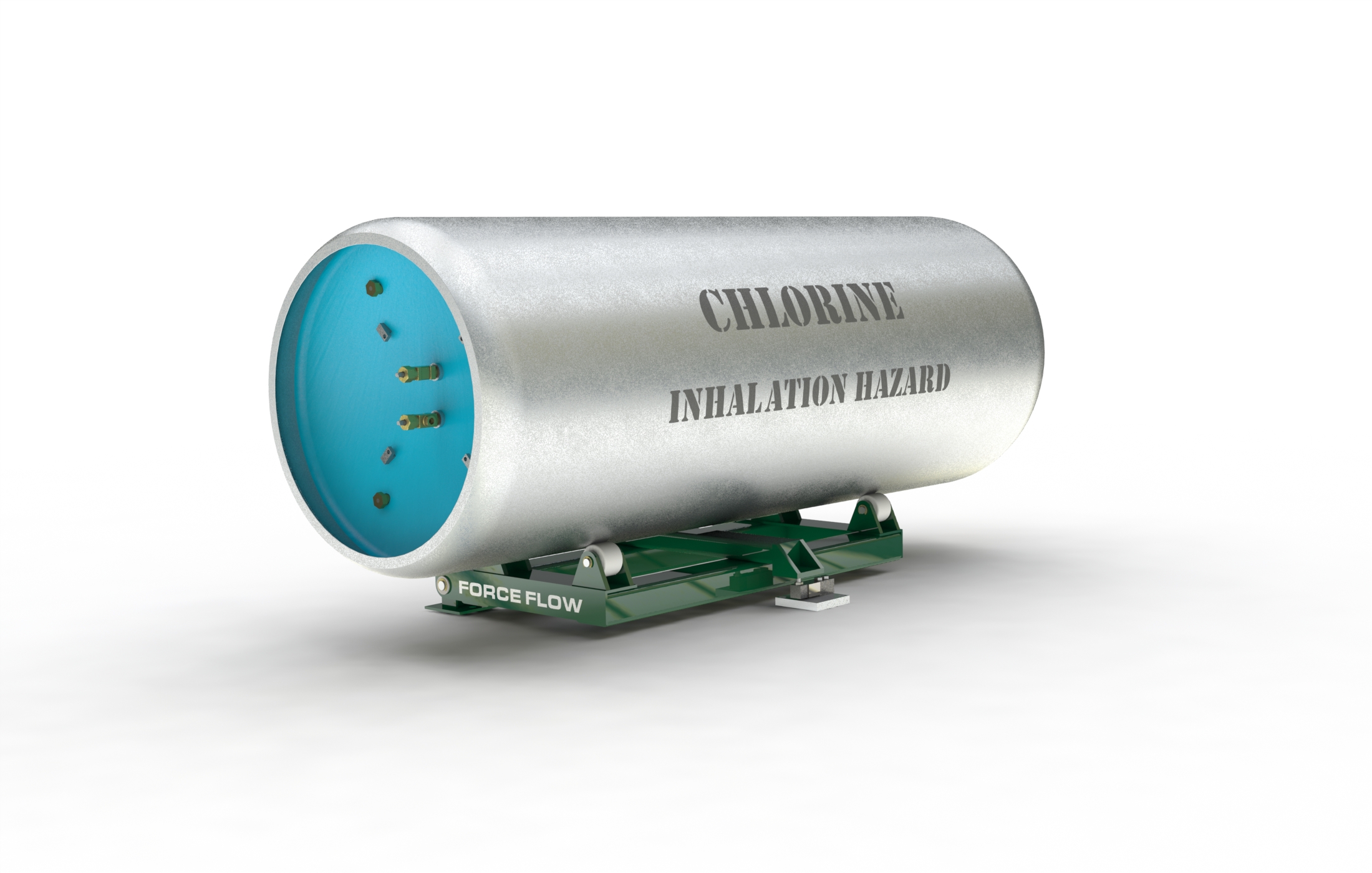 FORCE FLOW - TANK AND CYLINDER SCALES
Force Flow offers Chemical Scales and related equipment such as: Level Sensors, Digital Indicators, Instrumentation, Control Products, and Accessories. At Force Flow, we do not take a "one size fits all" approach to your chemical monitoring needs. We have developed many different types of instrument systems so you can match your exact requirements. With multiple choices available in each of our five instrument categories, you can rest assured that we have the specific equipment you need. In addition, we specialize in custom hardware and software for the most unusual instrumentation applications. When specifying a scale for your chemical inventory needs, there are three technologies that we offer: Hydraulic Scales, Electronic Scales, and Cross Technology Scales.

For more information, please click on the logo below.