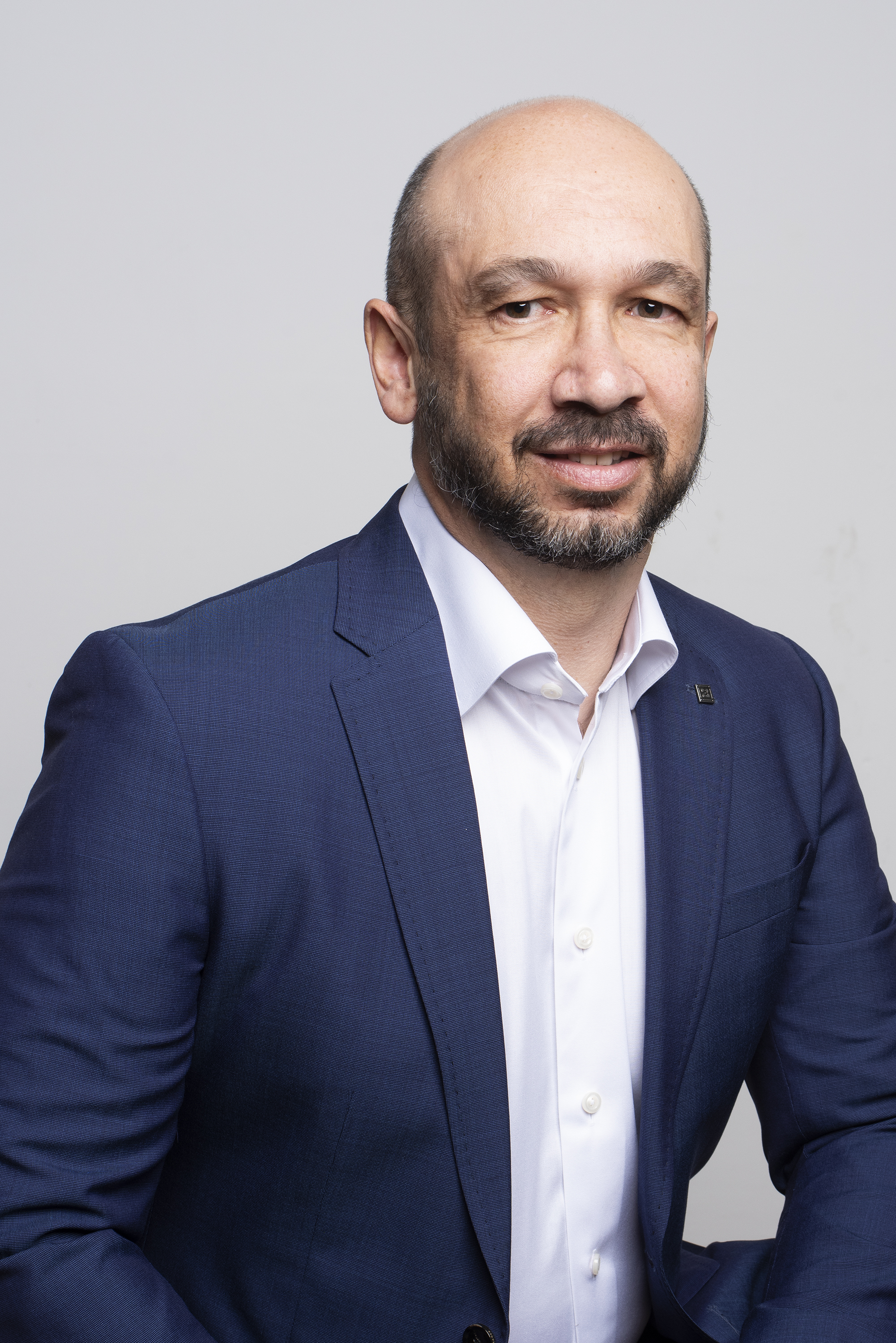 Max Rao, P. Eng., President

Max graduated from University of Waterloo with a Bachelor of Applied Science in Civil Engineering with an option in Environmental Engineering and Water Resources. Max acquired his Professional Engineer (P.Eng.) designation in 1998.

Since graduation in 1995, Max has been involved in the equipment design and sales side of the water industry with significant equipment experience involving stormwater, drinking water, wastewater, and process water applications. He has been involved in all aspects of the sales cycle including project discovery, engineering presentations, budget proposals, engineering design, firm quotation, contract negotiations, project management, final design and documentation, start-up, commissioning, training, and aftermarket customer support. Max has worked on projects across Canada and enjoys the diversity that a large geographic territory offers.

Over his years in the water industry, Max has worked on Municipal and Industrial projects involving dry and liquid chemical feed systems, chlorination/dechlorination control, odour control, chlorine gas safety, sludge thickening and dewatering, and many other equipment types . Max acquired specialization in two fields: Polymer Makedown and Feed Equipment and ORP Controllers for Chlorination and Dechlorination Control. Max has had several articles and white papers published regarding these specializations and is proud to be able to continue providing his expertise in these fields under Aquafy.

Max is currently a director with the Ontario Pollution Control Equipment Association (OPCEA) where he serves as Treasurer. Max sits on the Water Environment Association of Ontario (WEAO) Conference Committee with previous responsibilities including OPCEA Exhibition Lead (2016), Budget (2017), Local Arrangements (2018), and Conference Chair (2019). Max is currently OPCEA Exhibition Lead for the 2020 WEAO Conference and OPCEA Exhibition.

Max lives in Toronto, ON with his wife Michelle and daughter Zoe.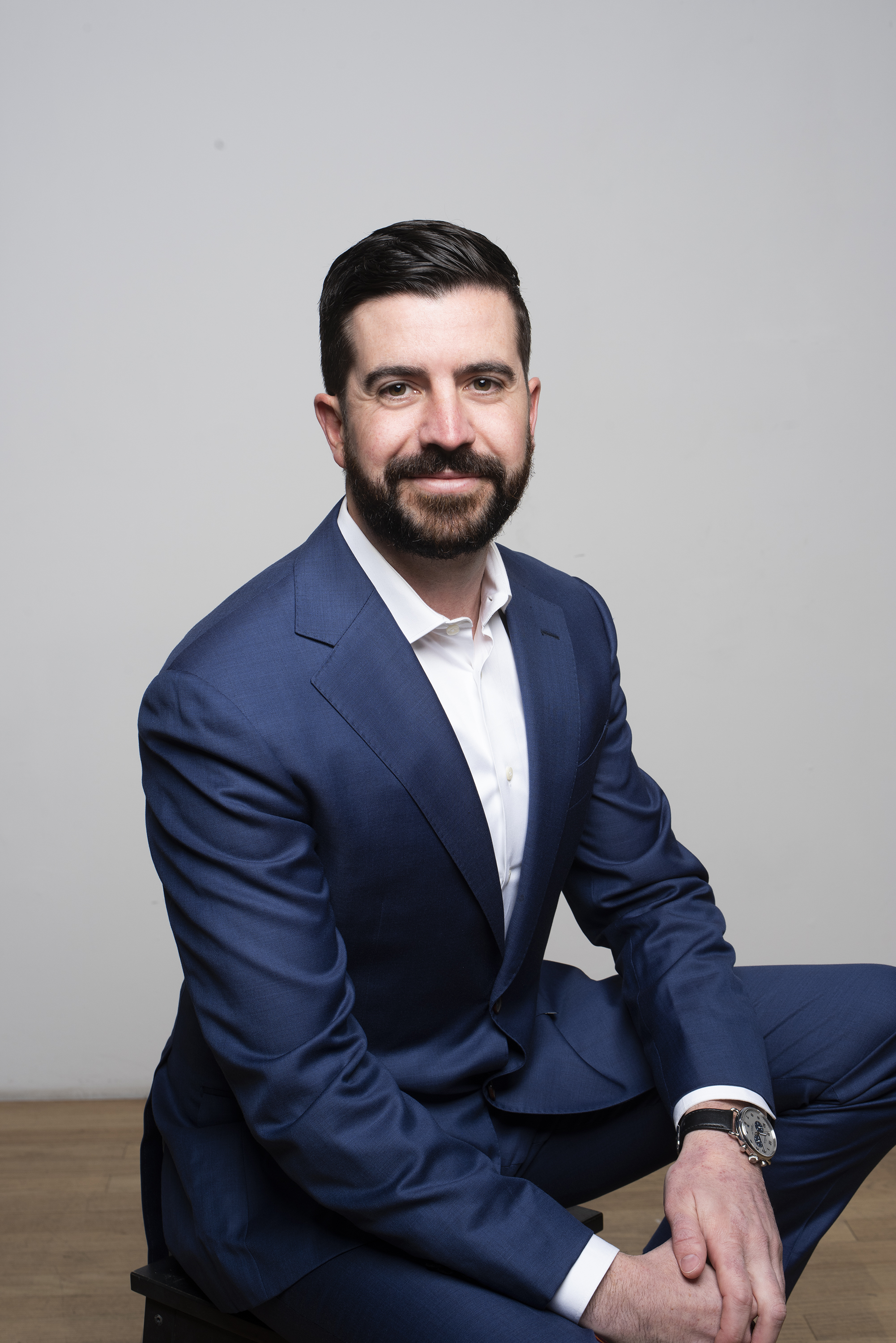 John Devlin, Technical Sales Representative

John graduated Sir Sandford Fleming College in 2010 with a Diploma in International Sales and Marketing, focused in Business, Management, Marketing, and Related Support Services after studying Biological Sciences at the University of Guelph from 2005-2007. John completed a number of Canadian Professional Sales Association courses as he started a career in the Water and Wastewater industry in 2010. These courses included direct sales and negotiations.

John has gained valuable experience selling and servicing process instrumentation, process analyzes, mechanical equipment, biological processes and treatment system designs. John is a experienced Technical Sales Lead with a demonstrated history of working in the Water and Wastewater Process and Equipment Industry.

John is currently a third year director with the Ontario Pollution Control Equipment Association (OPCEA), sits on Water Environment Association of Ontario (WEAO) Conference Committee, Influence Magazine Committee and Young Professionals (WEAO YP) Committee as YP Conference Chair.. He has been volunteering in these roles since early 2016.

John lives in Toronto, ON with his fiancé Melanie and son Mason.